At
vivirdelcuento comunicació

,
we're a group of degree postgraduates in media and communication that have focused our professional careers in the audio-visual world, in particular television.  After 20 years working at different national and regional networks, we've created
vivirdelcuento comunicació
to offer advice and cooperation with businesses interested in improving their communicative stragegy.
More than two billion people in the world are active users of the Internet.  Social networks reach one billion users every day, that's 12 followers every second.  At vivirdelcuento comunicació we believe that social networks are the mouth-to-mouth of the 21st century.  Therefore, we help you to use it generating quality audio-visual content that increases your credibility, generates confidence and helps you to stand out from the competition.  We believe that in the digital and visual era, 90% of success of any business depends on its image and a good communication strategy.  We help you with all of this and more.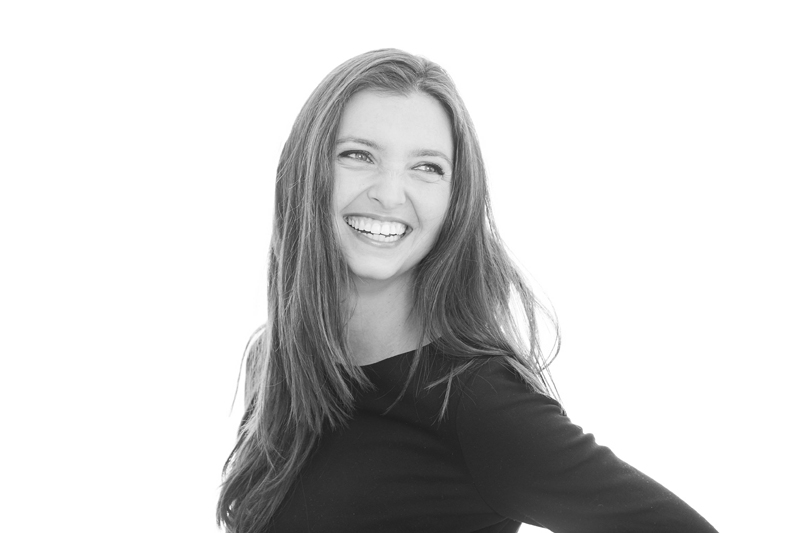 Mar Puigserver
Business & Public Relations Manager
Mar has presented news and magazine programmes on IB3 Televisión as well as numerous gala ceremonies, such as the Premis Ciutat de Palma. Restless and athletic by nature, Mar was the host of the inaugural match at the Rafa Nadal Sport Center and every year she presents at the ATP Legends Cup tennis tournament. After more than a decade on every type of set, she is convinced that 90% of success depends on image and communication. The rest, she says, comes from passion.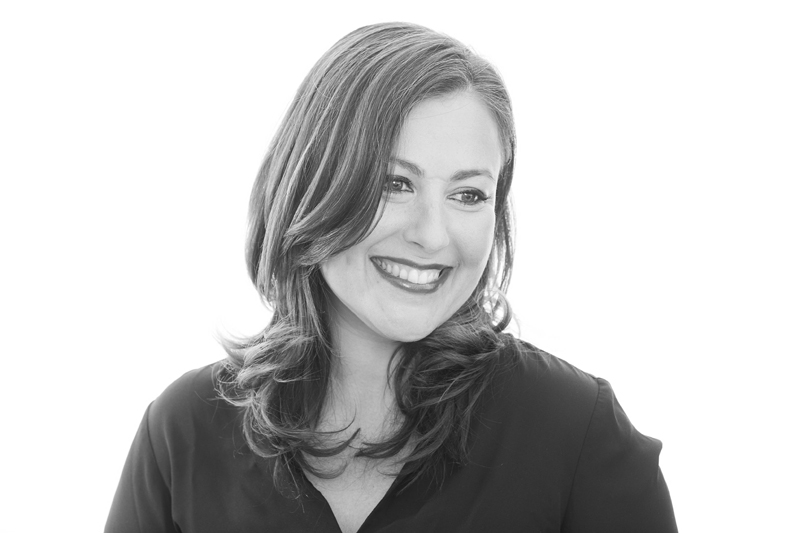 Virginia Galiano
Audiovisual Project Manager
As well as holding a Bachelor degree in Information Sciences, Virginia is also a specialist in social media, phonetics and locution. She has been the voice and face of the news on IB3 Televisió and Antena3, where she trained. Following almost 20 years in front of the camera, she intimately knows the different techniques that capture the attention of the viewer, client or consumer. They say it is a question of image. Virginia always adds that the most important thing is to know how to give it a voice.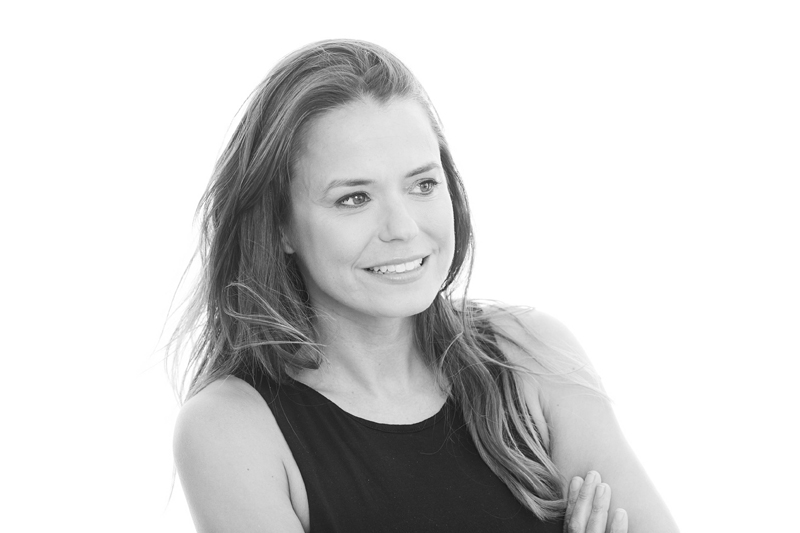 Mar Comín
Copywriter Manager
Mar has worked at TV3, Tele5 and IB3 Televisión. She has a Bachelor degree in Information Sciences, a PhD in Applied Pedagogy and Educational Psychology and a Master degree in Digital Marketing in Fashion at Elle. She teaches at CESAG, attached to the Universidad de Comillas ICAI-ICADE. Her doctoral thesis, 'Telly is not Mary Poppins', aims to teach children to decipher and express themselves through the image. Doing so, she says, is essential in the 'era of the screens'.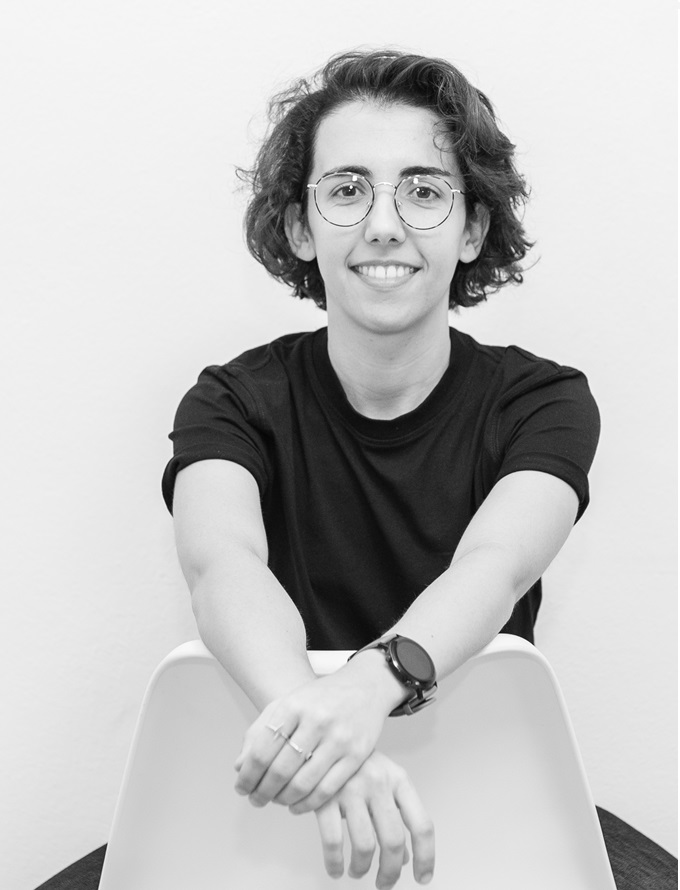 MARGA CUENCA
Diseñadora gráfica. Motion Designer.
Graduated in Audiovisual Communication and specialised in graphic design with a master's degree. Before joining the Vivirdelcuento team, she was in charge of the graphics for the news programmes of the regional channel IB3 Televisió. One of his specialities is StopMotion.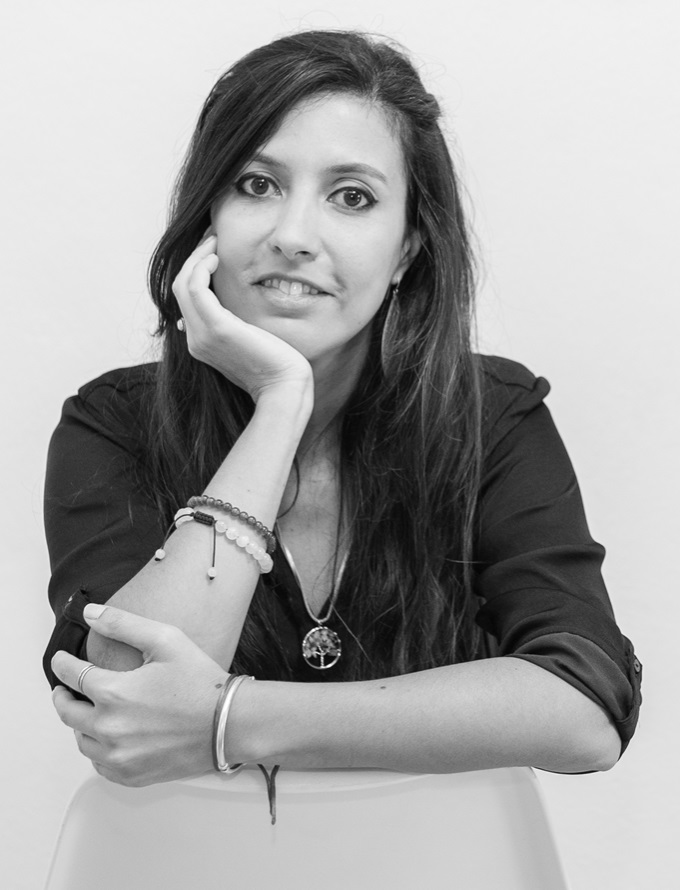 CRIS SÁNCHEZ ADROVER
Publicista, PR & Community Manager
Graduate in Advertising and Public Relations and Audiovisual Communication from Ramon Llull University in Barcelona. She began her audiovisual career with the production company Bausan Films and moved into the world of documentaries and television programmes with the production company Antàrtida Produccions, run by the great Carles Porta.
ISABEL MARCÓ
Publicista, PR & Community Manager.
Graduated in Advertising and Public Relations from CESAG, a university centre attached to the Pontifical University of Comillas. Passionate about the digital world and dealing with clients, Isabel is an account executive and her speciality is designing advertising campaigns for social networks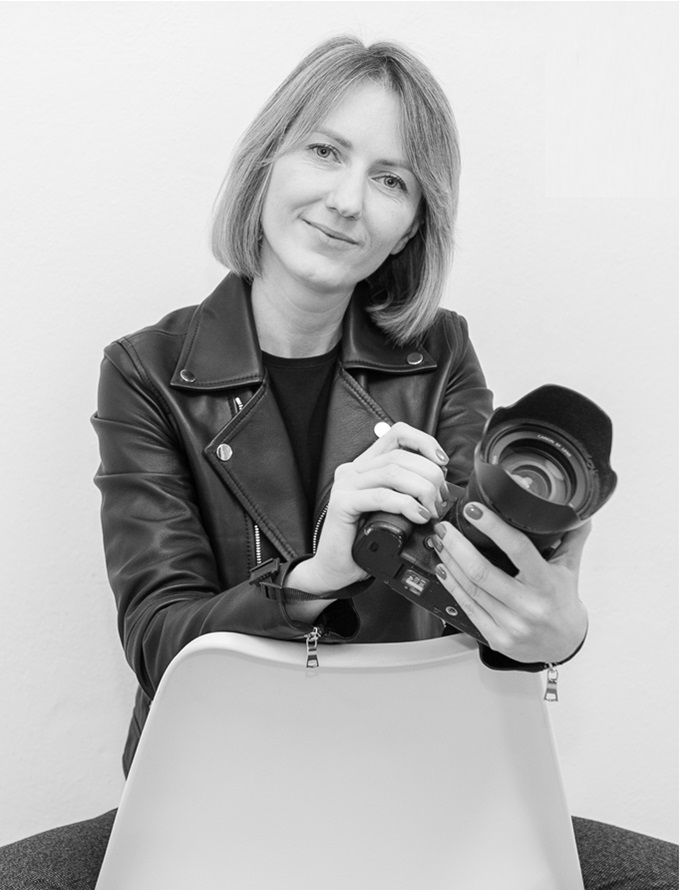 IRINA PECHENKINA
Fotógrafa.

She has extensive experience in the world of photography, specialising in capturing the magic of unique moments. Author of many works with companies dedicated to gastronomy, interior design, architecture, portraits and hospitality. Her aim is that each photo tells a story.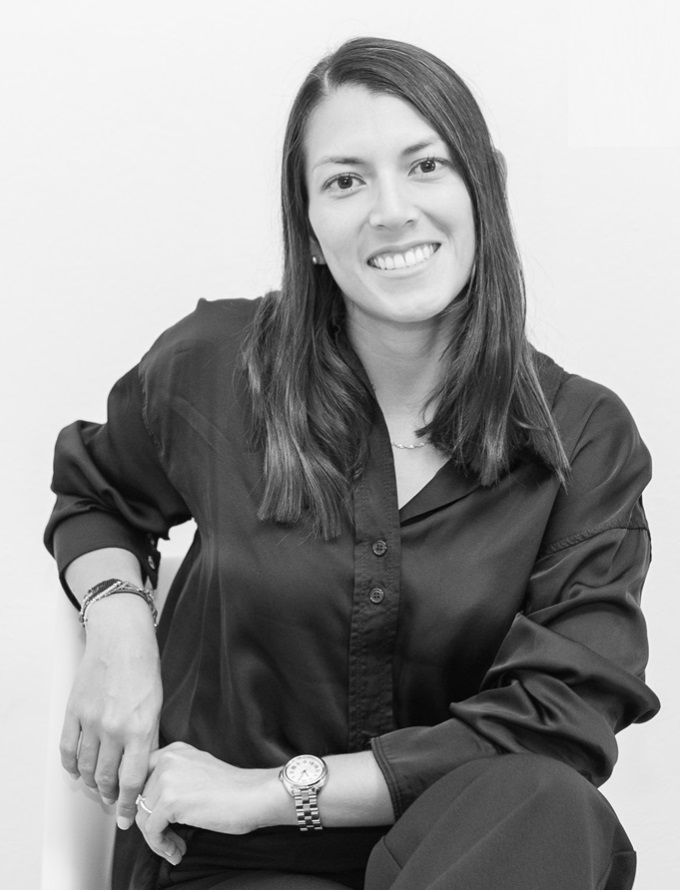 REBECA RUIZ
Social Media Marketing Manager.
Graduate in Marketing and Master in Integrated Marketing with a Postgraduate in Digital Marketing. She has worked in one of the most prestigious private university networks in Mexico. She is passionate about marketing and its impact on society and people.
Contact
Our proposals change according to the size, needs and capacity of each individual or company that we work with.  Therefore, we encourage you to contact us, to set aside a day to get to know us and all without any commitment or cost on your behalf.  We will analyse your situation and propose the communication strategies that we think best suit your business.